Free domestic shipping on orders $250+
30% Off On Sale Collection; discount applied at checkout.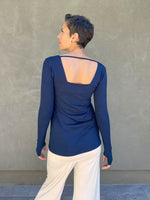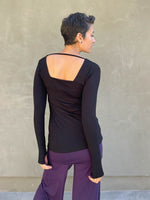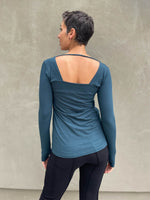 Long Sleeve Square Neck Top
Long Sleeve Square Neck Top
This Long Sleeve Square Neck Top has thumbholes and a square neckline that is mirrored on the front and back. This top is generously cut and not too tight. We love to layer this under our jackets and vests.
Colors
This long sleeve jersey top is available in these colors:
Teal
Black
Jam
Cream
Steel
Navy
Copper
Plum
Size Suggestions:

Learn More
Read more information about our plant-based fabrics made in small batches and how to care for them to increase longevity. Learn more here.