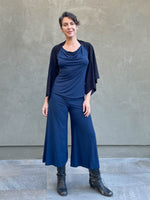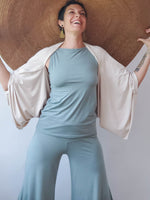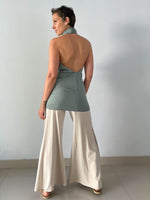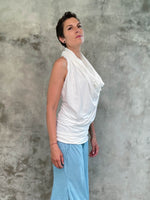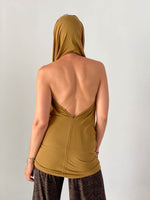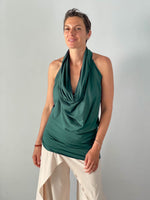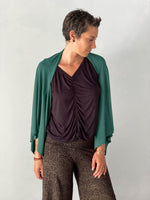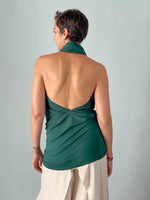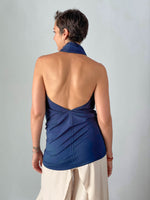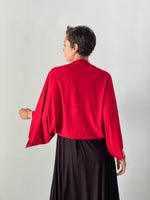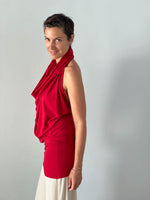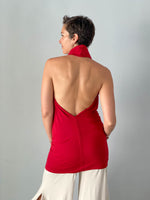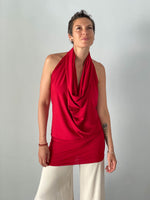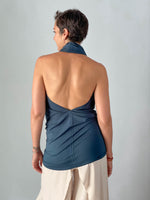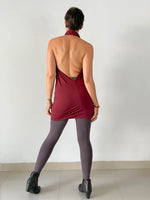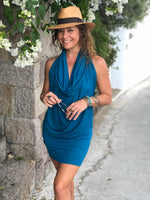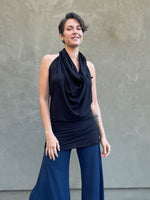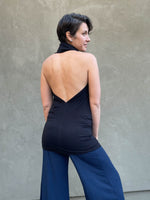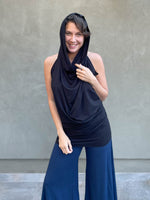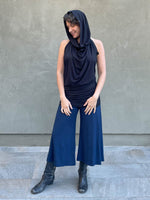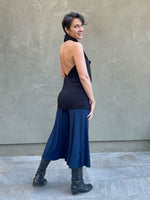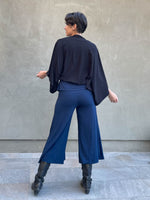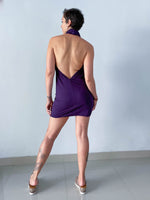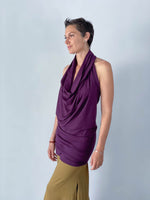 Convertible Wing Shrug Tunic
Convertible Wing Shrug Tunic
Our best-selling convertible tunic is soft, stretchy, and made from our signature plant-based rayon lycra fabric. Designed to be worn as a shawl or shrug over any top or dress, this versatile wardrobe essential can also be worn as a backless tunic with pants and skirts, or on its own as a dress. The cowl neck can also be worn as a hood.
One Size (O/S)
Colors
Available in these juicy and classic colors:
Copper
Moss
Brass
Cosmo
Jam
Jasper
Off White
Plum
Red
Wine
Teal
Black
Navy
Steel
Cream
Learn More
Are you interested in learning more about our plant-based fabrics made in small batches and our jewel-tone hues for all seasons? Or how to care for our fabrics to increase longevity? Find more information here.