Free domestic shipping on orders $250+
40% Off On Sale Collection; discount applied at checkout.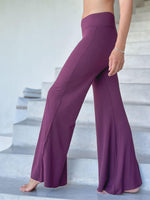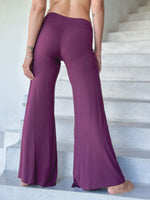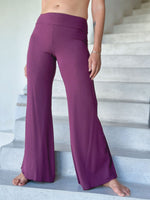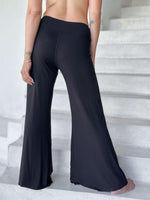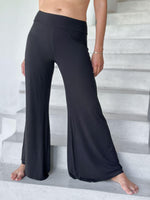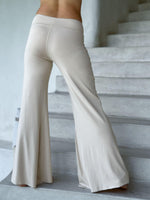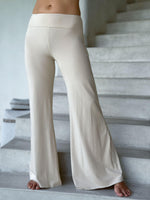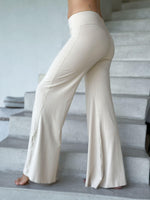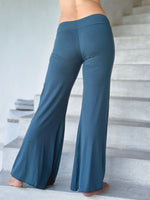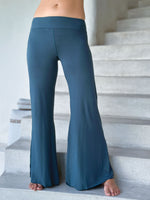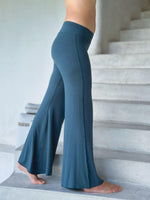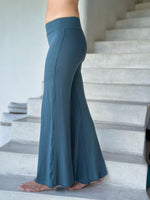 Joy Flare Pants
These sleek Joy Flare Pants are designed to layer under our tunics and feature a flat-fit elastic waistband. The fitted silhouette flows into a slight flare-leg. This pant style is both comfortable and flattering, making it perfect for any body type. 
We also have our classic Joy Skirt Pants, if you are looking for a skirt-over pant.
Features:
Fitted silhouette
Flare leg design
Comfortable & stretchy
Layering-friendly
Colors:
Available in these jewel-tone and classic colors:
Size Suggestions:

Learn More

Are you interested in learning more about our plant-based fabrics made in small batches and our jewel-tone hues for all seasons? Or how to care for our fabrics to increase longevity? Find more information here.