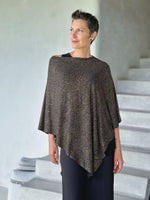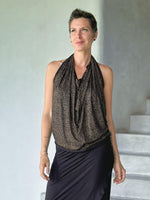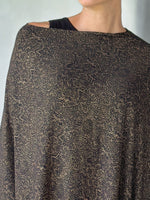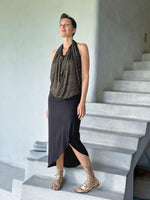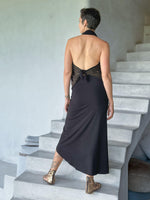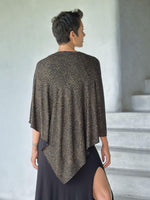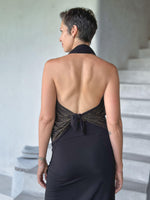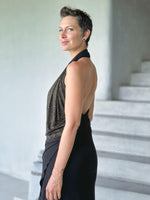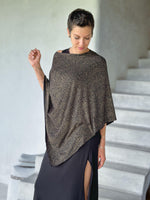 Reversible Snake Lace Print Poncho
Reversible Snake Lace Print Poncho
Our reversible print poncho is screen printed with a subtle gold design and can be worn 4 ways. It can also be worn as a skirt or a strapless top, by pulling your arms through the hole and shimming it down over your hips. Featuring a sultry gold print on one side or reversed to black. Wear it these ways:
Wear it off the shoulders like a poncho.
Pull your arms out and wear it as a strapless a-line top.
Tie the two long edges around your neck and wear it as a loose-fit halter top.
Wear it as a skirt.
Also check out our Texture Poncho which comes in 14 colors. 
One Size: (O/S)
Colors:
Learn More
Are you interested in learning more about our plant-based fabrics made in small batches and our jewel-tone hues for all seasons? Or how to care for our fabrics to increase longevity? Find more information here.